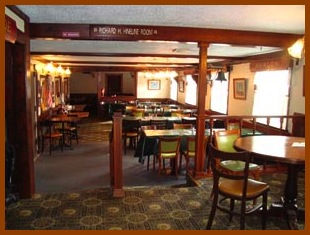 The Atlantic County Game Preserve is the oldest club in the state. Founded before the inception of Fish and Game Laws. The club offers 2000 acres of leased ground set up specifically for field hunting. The club was originally used for field trials with dogs and horses. Currently, the club possesses a commercial preserve license.
All fields are planted and the habitat is well maintained. The wild turkeys have been flourishing in this environment.
Members and guests enjoy tower shoots, club hunts, dog training and lots of bird hunting. There is a rifle range and a wobble clay pigeon machine. There is also an archery range with an elevated stand that adjoins the rifle range.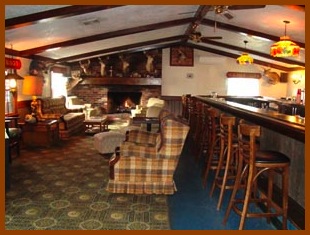 Additional amenities include a fresh water lake for fishing and hunting. There is 500 acres of leased marsh behind Margate available to club members.
The club house is located on the corner of Routes 50 and 557 in Estell Manor. The first Tuesday of every month is the club dinner meeting.